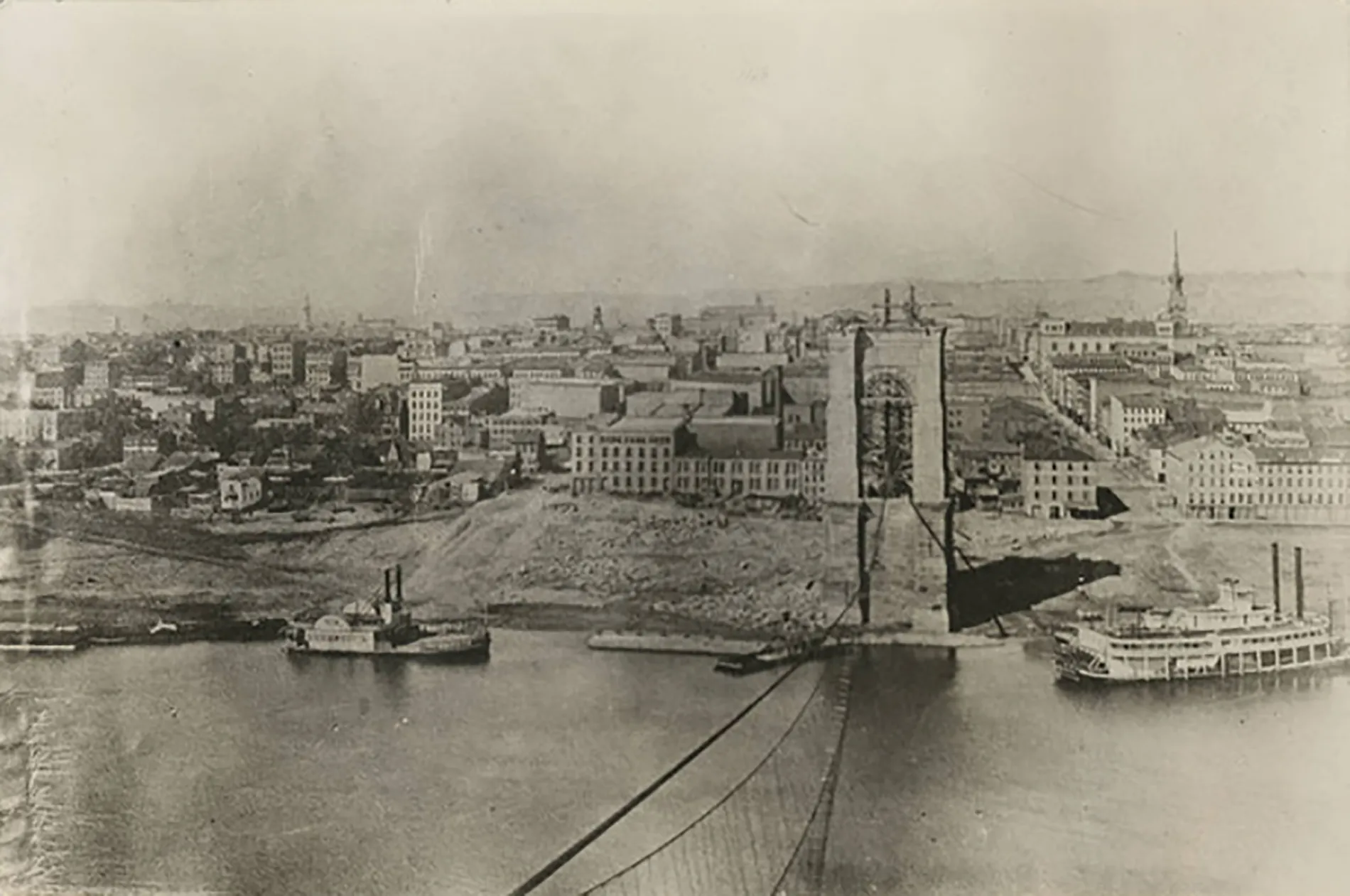 DISCOVER THE FASCINATING HISTORY OF CINCINNATI'S RIVERFRONT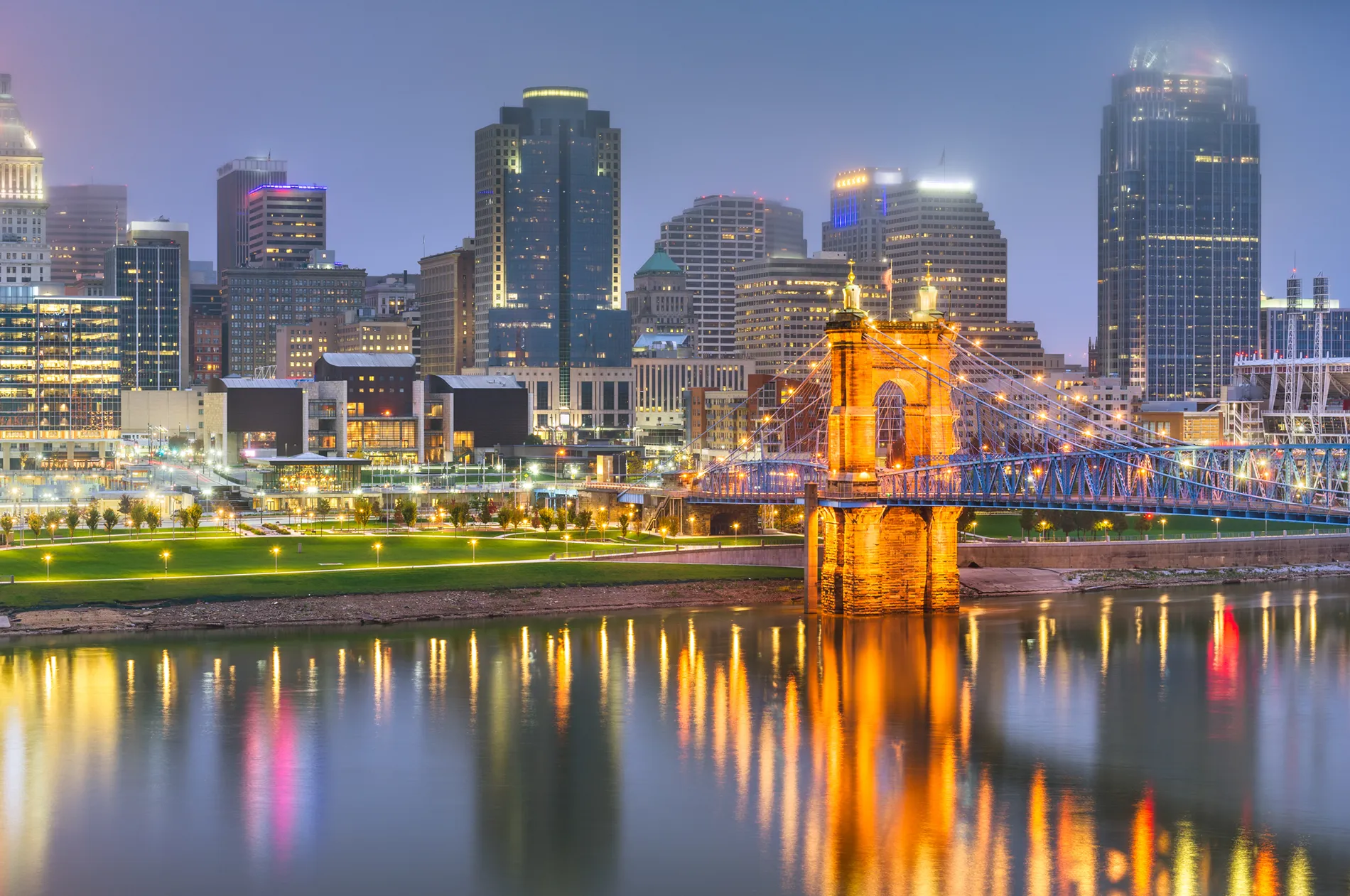 DISCOVER THE FASCINATING HISTORY OF CINCINNATI'S RIVERFRONT

In 2010, development of The Banks began the astonishing transformation of our city's riverfront. Today this jewel of the Queen City is one of the most flourishing in the country. Yet prior to this undertaking, centuries of successes as well as strife paved the way for the amenities we enjoy today. This series of historical reflections takes a look back at the intriguing stories of some of the people, places and events that came…Before The Banks.
Episode 2
THE ARCHAEOLOGICAL DIG
As The Banks development was in its infancy, a team of archaeologists and historians was commissioned to perform investigations of the land along the riverfront. Their painstaking excavations provided a rare glimpse into 19th-century Cincinnati. One particular archaeological dig, where the Race Street steps now meet Mehring Way in front the Andrew J. Brady Music Center, yielded hundreds of artifacts and an interesting story about the city's residents in the 1800s. Learn more about the archaeological dig in the adjacent video.
Episode 1
THE BLACK BRIGADE
As the Civil War progressed, an attack by the Confederate Army was looming over Cincinnati. To avert a battle along the Ohio River, hundreds of local African American men joined the cause to protect the city. This "Black Brigade" not only helped save our beloved riverfront but most certainly influenced many other black men to join the North's effort, contributing to their ultimate victory. Learn more about The Black Brigade and the monument at The Banks in the adjacent 4-minute video.
NEXT EPISODE COMING IN SOON!