Project Year in Review: 2022
The Banks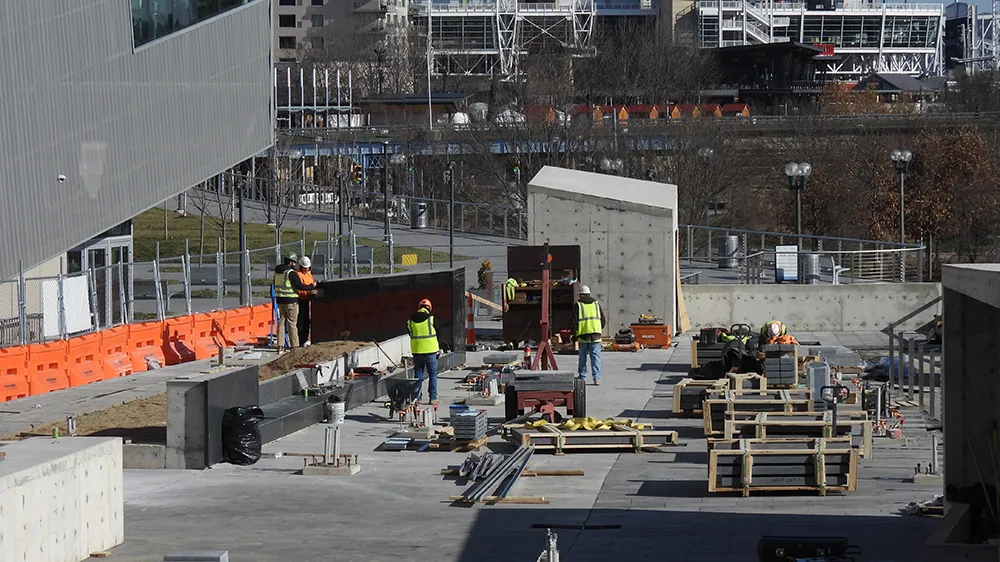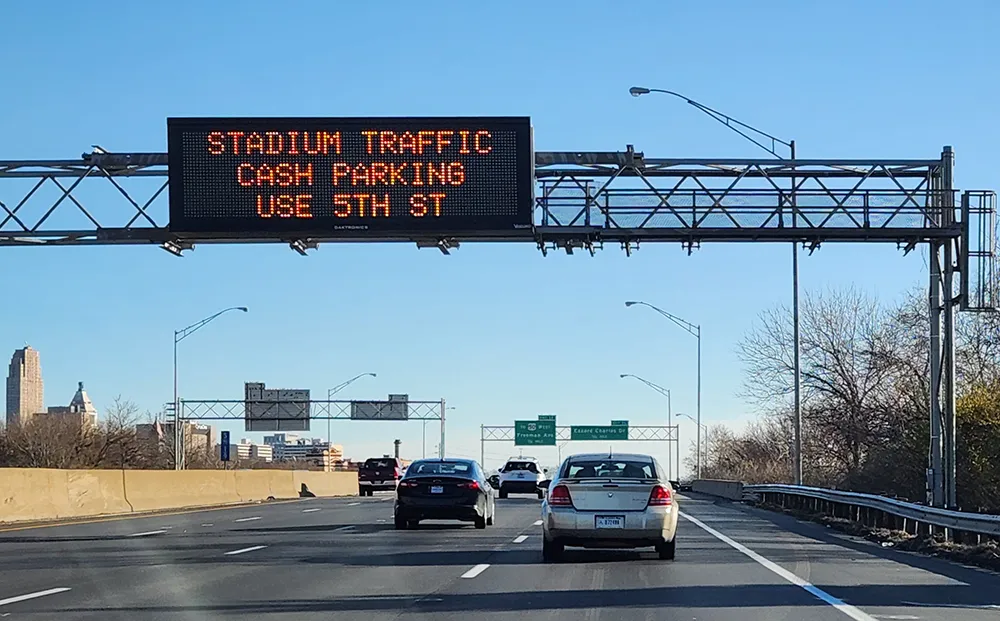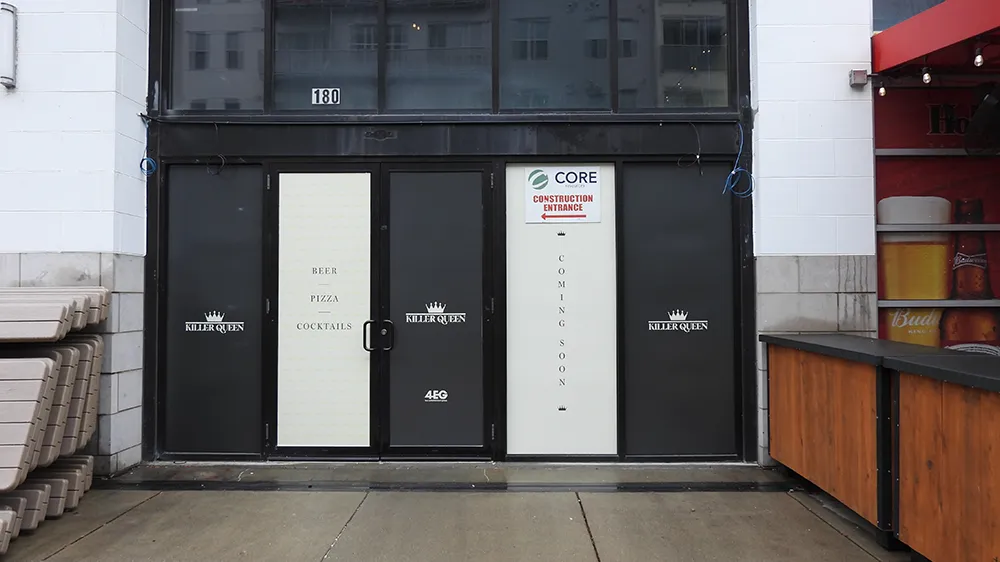 PHOTOS—Main: Paver installation at Lot 28 underway at the site of Cincinnati Black Music Walk of Fame. Upper right: Variable Message Signage guiding I-75 traffic to stadium cash parking exit. Lower right: Killer Queen bar and restaurant under construction along East Freedom Way.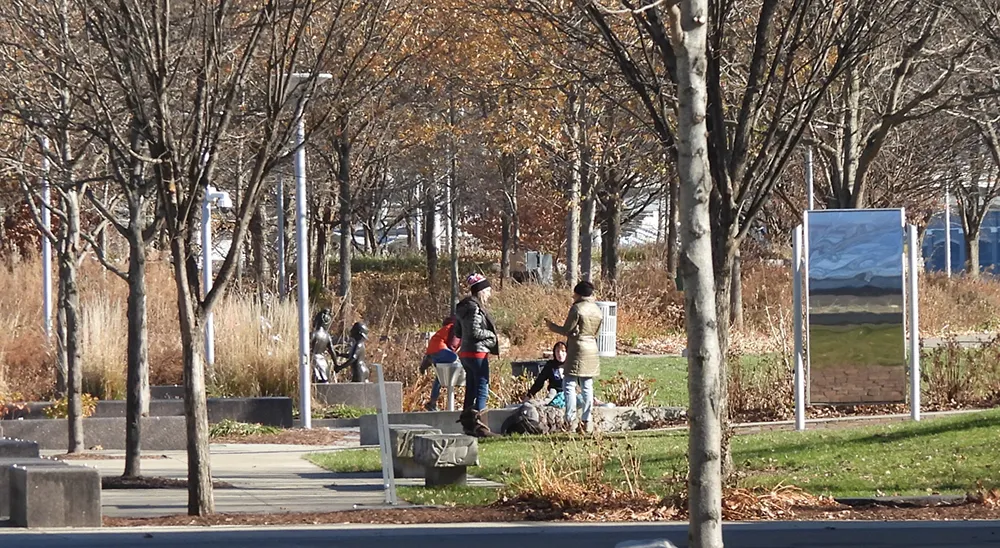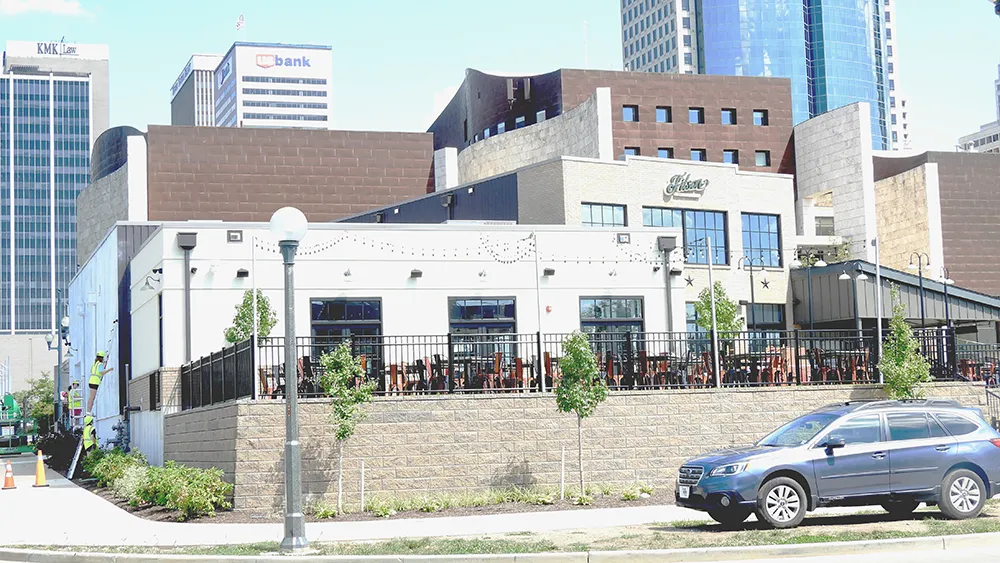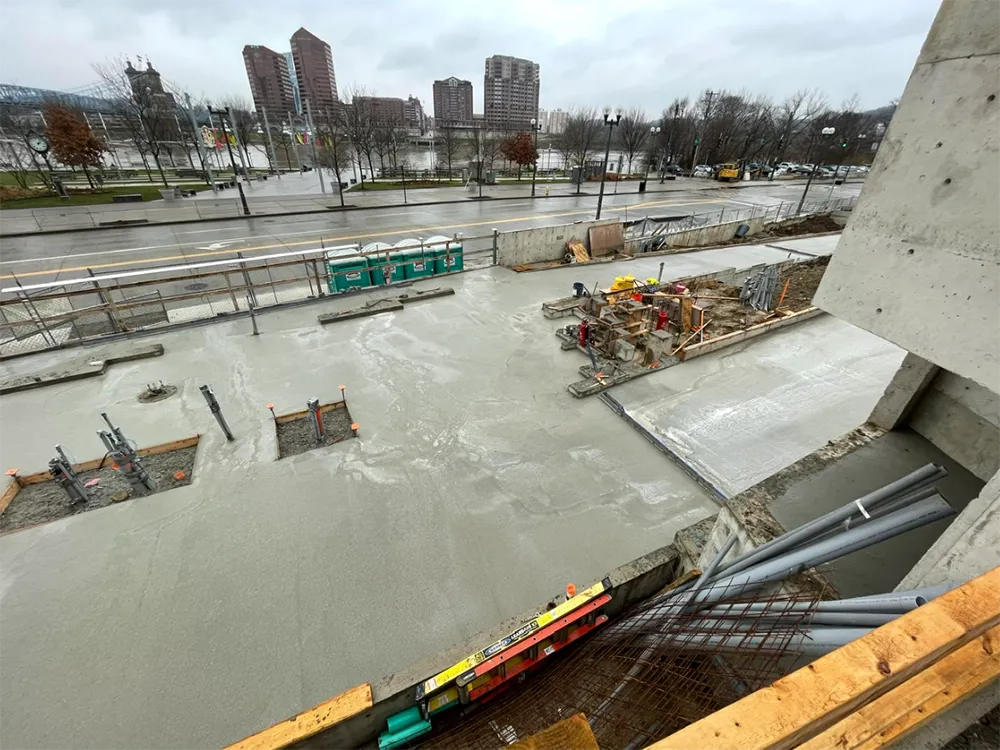 The Banks Project:
2022 in Review
The year saw crowds return to experience all The Banks had to offer in 2022.
Public Parties construction continued throughout the year. The Cincinnati Black Music Walk of Fame took shape on Lot 28.
Business at The Banks was fueled by Cincinnati Reds and Cincinnati Bengals games, and by special events such as The Flying Pig, Cincinnati Black Music Walk of Fame Induction Ceremony, Cincinnati Music Festival, Oktoberfest, BLINK, Celtic Festival, Cincinnati Parks Foundation's Hats Off Luncheon, Kroger Wellness Festival, Brady Music Center concerts, FIFA World Cup Watch Parties, Riverfest, and Moerlein Lager House's Rockin' the Roebling Concerts and Holiday ChristkindlMarkt.
Frost Factory and The Filson Queen City Kitchen & Bar opened, while Anderson Real Estate announced a lease with Killer Queen for available space on the north side of East Freedom Way.
Variable Message Signage (VMS) and Digital Message Signs communicated vital information on parking and wayfinding along the riverfront.
PHOTOS—Left: Mothers and children enjoy the Women's Garden in Smale Riverfront Park. Center: The Filson Queen City Kitchen & Bar opened in September. Right: New concrete ramps were poured at Lot 28.
Highlights
Public Partnership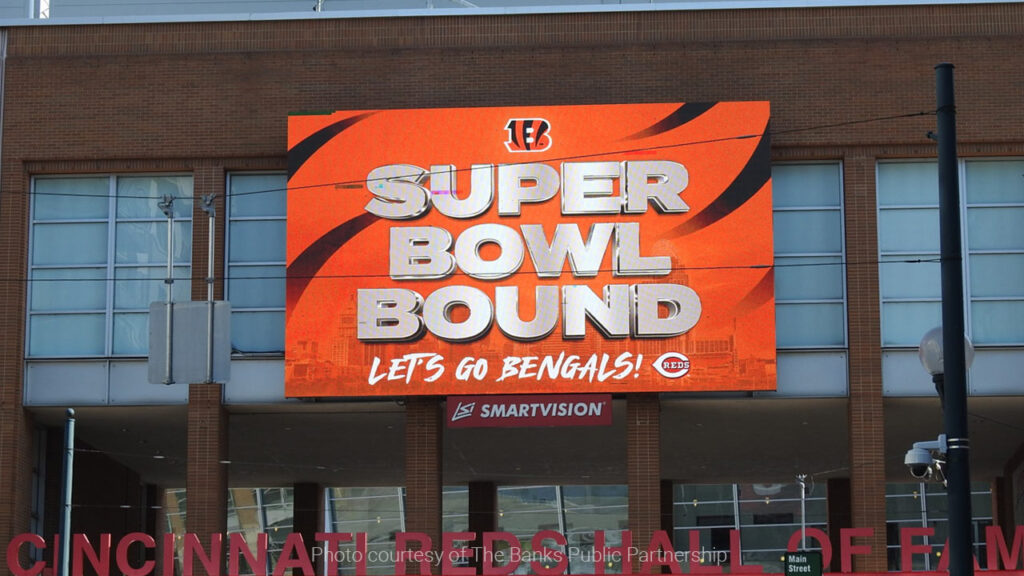 Highlights
Development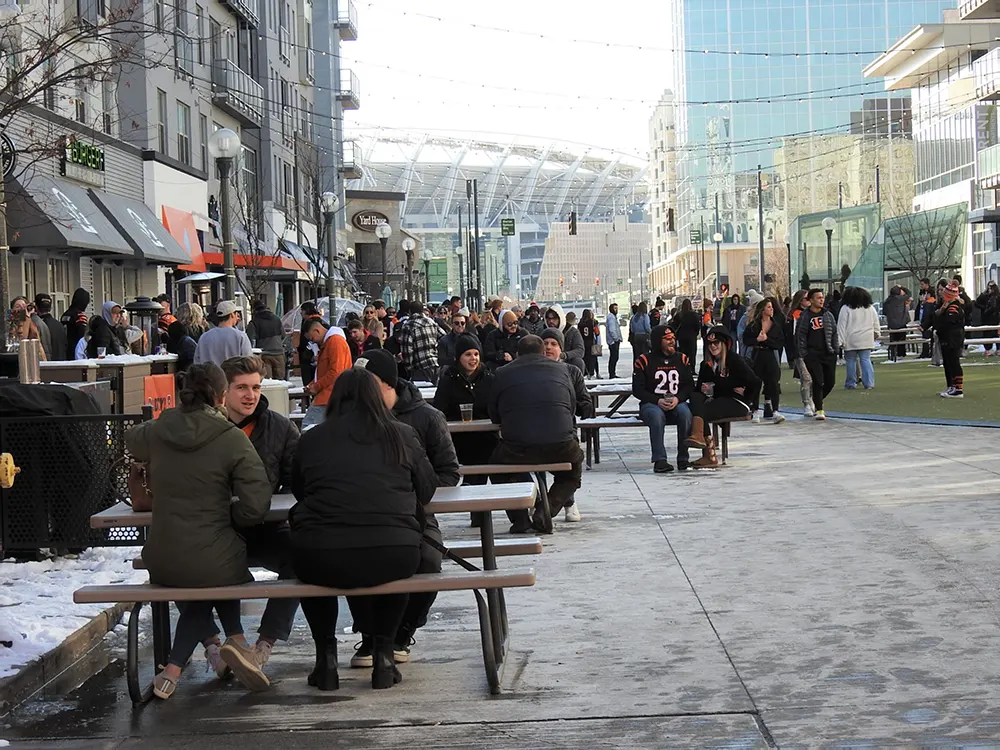 Project Pillars
Economic Inclusion
Phase I, II, IIIA, IIIB and IIIC Small Business Enterprise (SBE) participation 1/1/08 through 12/31/22.

Phase I, II, IIIA and IIIB Disadvantaged Business Enterprise (DBE)
Goal/participation varied by project, between 4% and 9%.
Money paid to SBE and DBE contractors 1/1/08 through 12/31/22.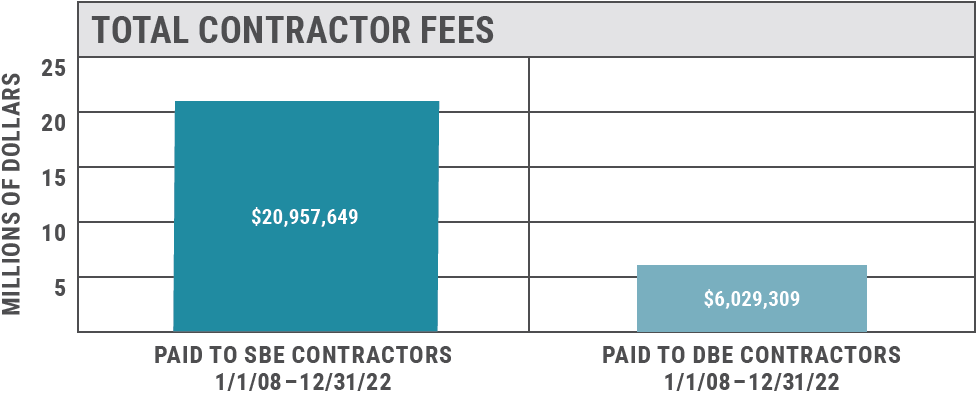 Percentage of workforce living within the 26-county Consolidated Metropolitan Statistical Area*
* Phase I, II, IIIA, IIIB, and VMS Phase II from 1/1/08 through 11/30/22. There are no local residency participation goals for the project.
Combined Minority and Women Workforce Participation 1/1/22 through 11/30/22 for Phase IIIC
Female: 3.65%
Minority: 16.03%
Safety
Public Parties construction safety hours for all phases from 1/1/08 through 12/31/22.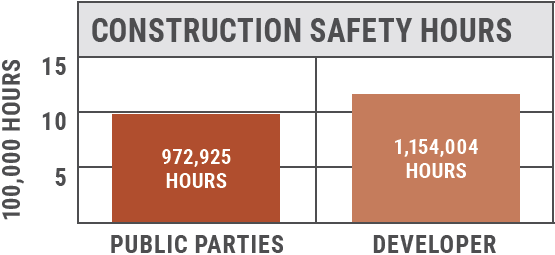 Budget
The Public Parties project work remained within budget.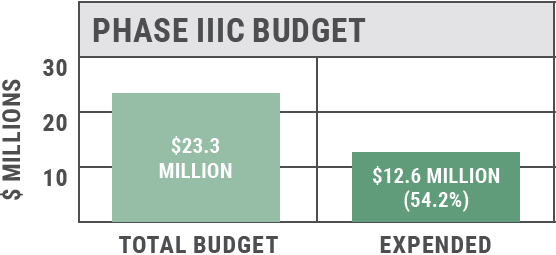 Schedule
All Public Parties work is on schedule for 2022–2023.
Additional Information
Public Parties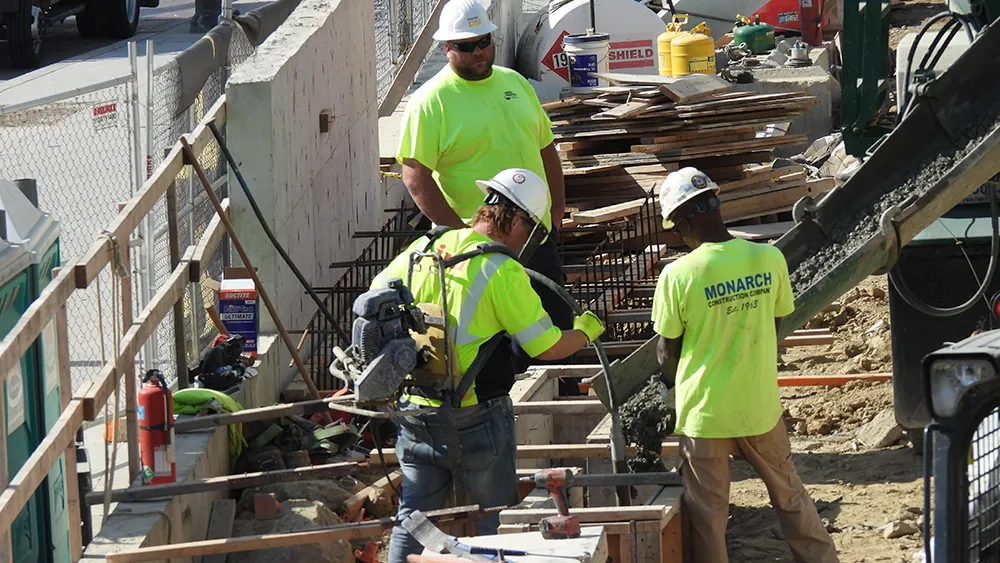 Workers install rebar on Lot 28.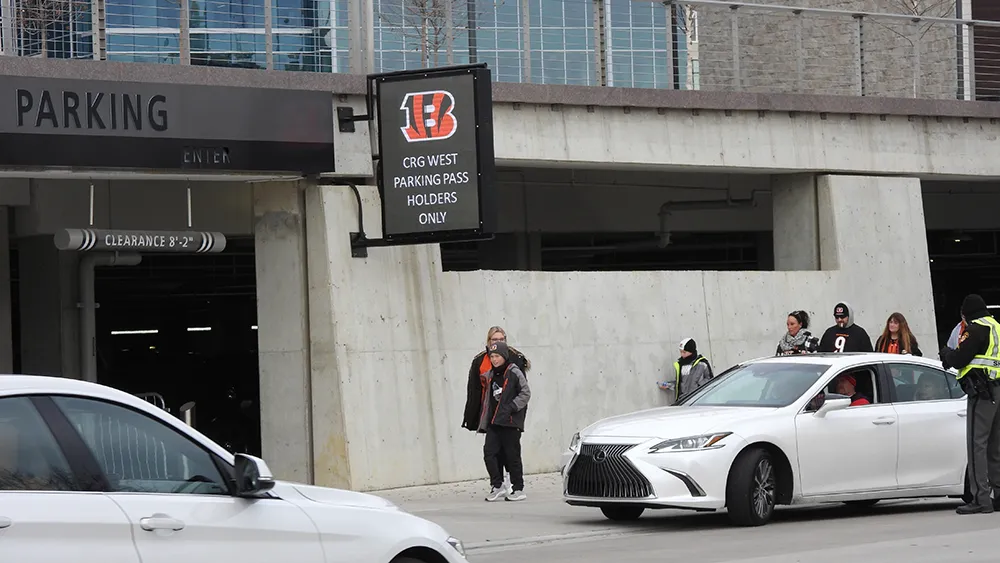 Variable Message Signage guides visitors to parking on gamedays.
Developer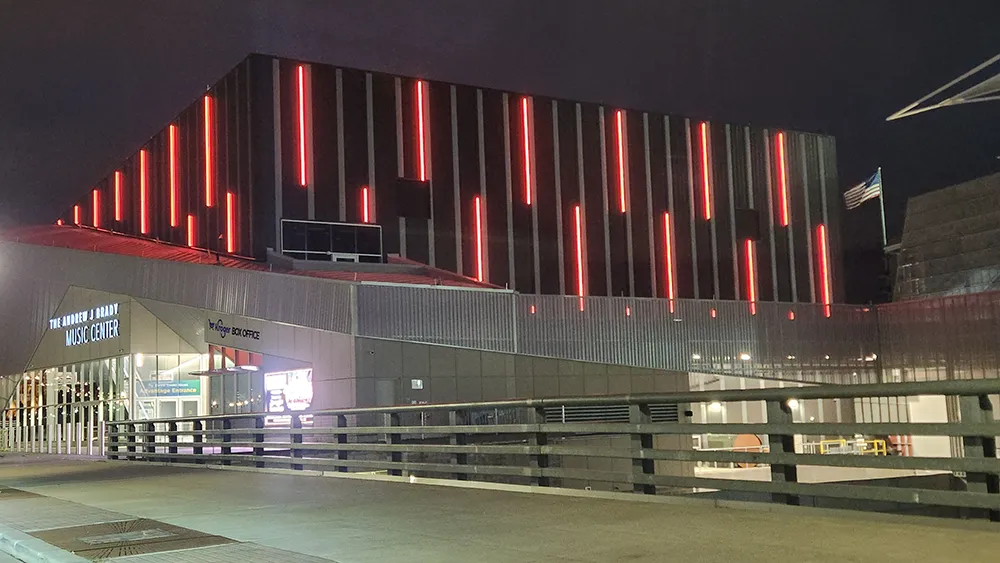 Brady Music Center lights up in orange for at-home Bengals games.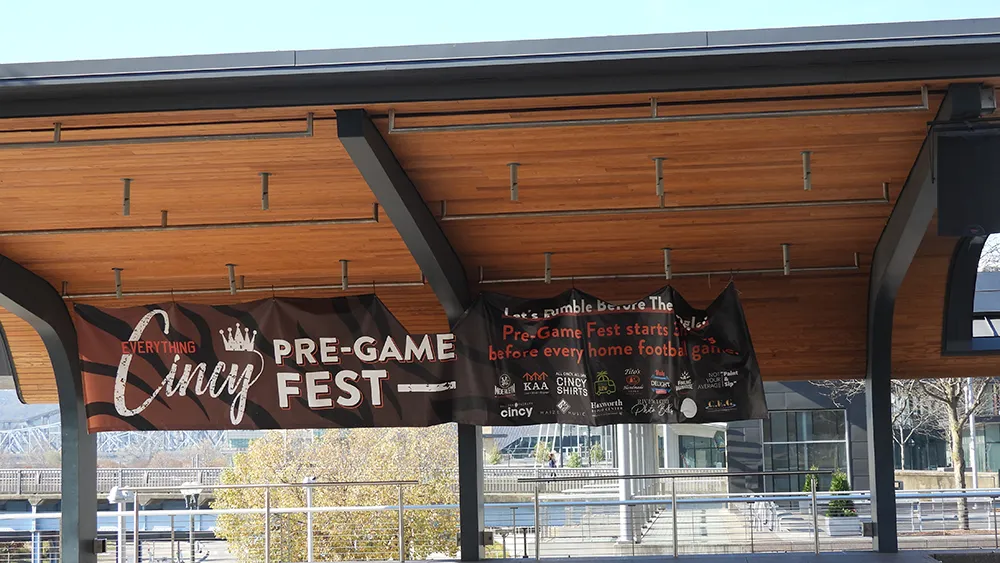 Pre-game tailgating draws Bengals fans to Schmidlapp Lawn and the DORA.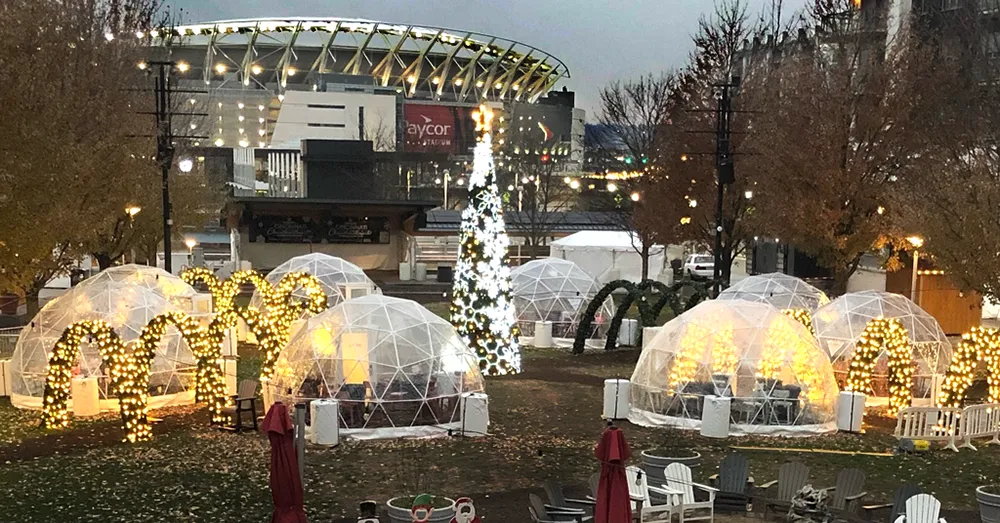 Parks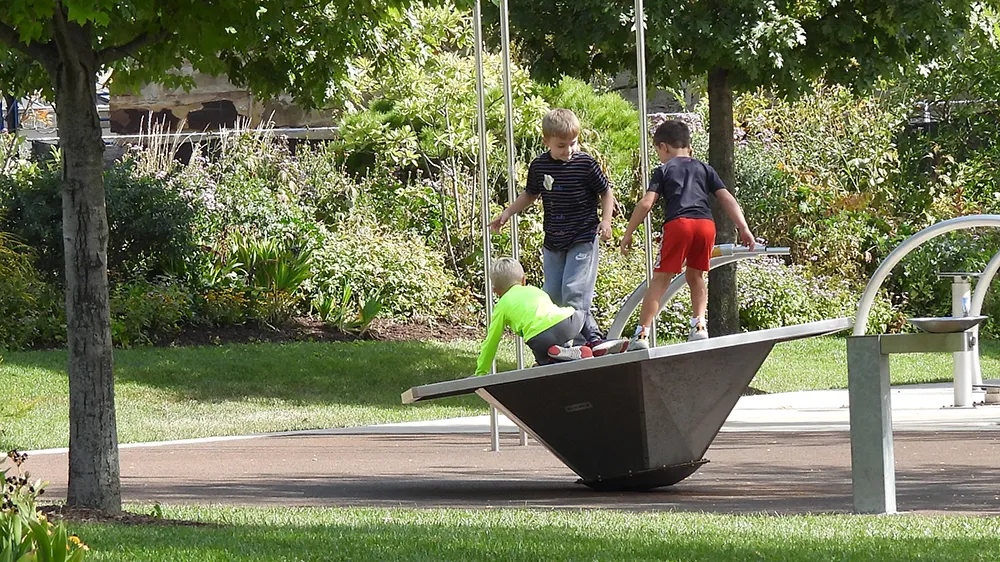 The Balance Disk is a popular attraction in Smale Riverfront Park.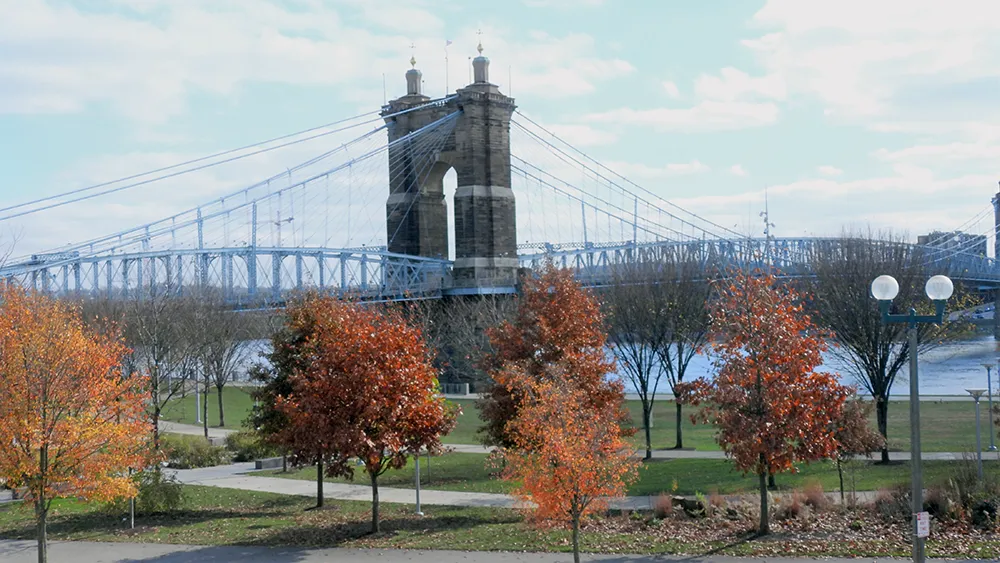 Fall foliage frames the foreground of the Roebling Bridge.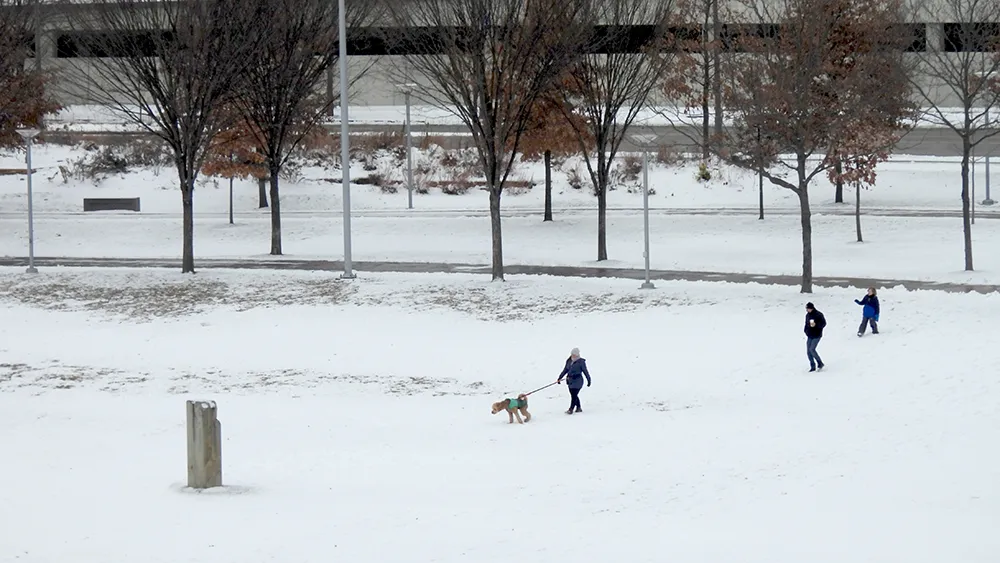 Communications
www
• TOTAL VISITOR SESSIONS: 14,334
• AVG MONTHLY SESSIONS: 1,195
• TOTAL PAGE VIEWS: 20,761
• MONTHLY PARKING VIEWS: 985
• AVERAGE DURATION: 1:29 mins
Additional Media Information
Further details are available here.
* Impressions equals the number of times users saw the tweet on Twitter.
‡ Engagements is the total number of times users have interacted with a tweet, including retweets, replies, follows, and likes.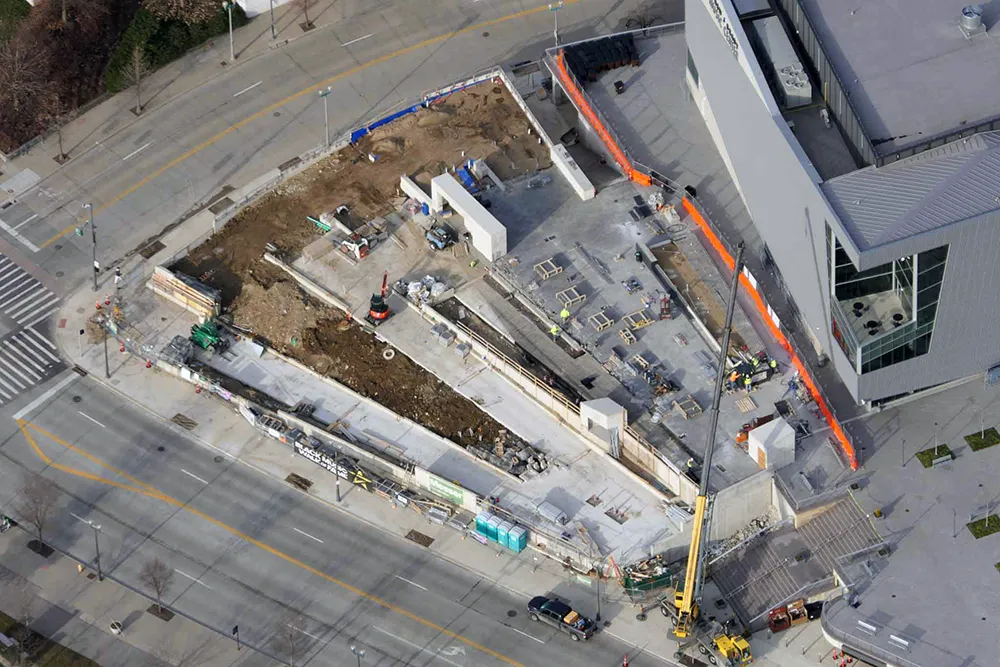 What's Next
Opening of Killer Queen on East Freedom Way.
Completion of Lot 28 development, with a ribbon-cutting and opening celebration for the Cincinnati Black Music Walk of Fame scheduled for Saturday, July 22, 2023.
Variable Message Signage Phase III (parking guidance within the Intermodal Transit Facility/Central Riverfront Garage) will get underway.